My Spiritual Coaching Sessions are a fusion of neuro-linguistic programming and spiritual guidance, and they can help you gain clarity in the direction you're seeking whether it's in your relationships, career, inner healing and more. These sessions are ideal for those who are ready for change now.

Heartfelt Guidance – Become the butterfly!
Within you lives the person you've always wanted to be. She's a beautiful butterfly – healthy, happy, confident and proud. Only you know how long she's been waiting inside. What if she could emerge today? Would you let her come out and fly? – your butterfly coming out of its cocoon.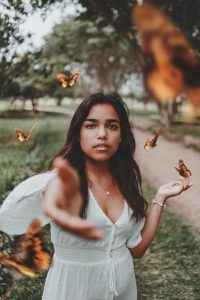 Now You Can Experience
Robyn Whitehill, founder of My Robbie has devoted her life to helping clients realize their potential. Fifteen years ago, she overcame her own feelings of inadequacy to reclaim her passion for life.
What triggered the emergence of Robyn's butterfly was her study of a behavioral science known as "neurolinguistic programming" or NLP. She found it so dynamic, so invigorating, that she became a Master Practitioner in the technique.

Life Without Failure – Is It Possible?
One of the key concepts Robyn learned was, "There is no failure, only feedback." By examining responses to her actions, she began to see how to break with bad habits and create positive new routines. Her personal transformation was rapid and profound.
Another lesson Robyn learned was "It is okay to ask for help." Sometimes you may feel all alone, but there are many people around who have the answers you seek, if only you ask the questions.
Do you have a question for Robyn? Nothing would make her happier than to help you find answers. For more information about our Channelled Psychic Sessions and how to book a private session.
Contact My Robbie, by phone m: 0417 183 253 or Book Online – Book My Service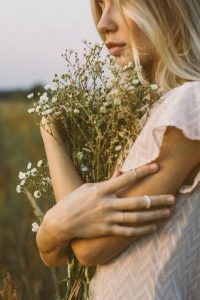 Spiritual Coaching
A Coach is your partner, a relationship for change. Coaching inspires you, promotes vision, helps you seek new directions and purpose in life.
Coaching is a fantastic way to get motivated allowing you to live life to the fullest. Coaching inspires you to the realisation that you truly have the potential to be the best that you can be.
What is NLP?
Neuro-Linguistic Programming is the process of creating new neurological pathways, that allow individuals to develop different, effective behavior's and arrive at new conclusions.
NLP provides a whole new range of additional life choices, the possibilities for your life are as endless as your imagination!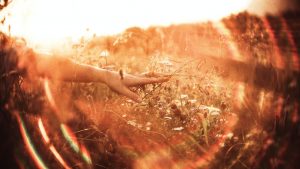 Robyn is a Psychic life coach who shares her wisdom and guidance in a safe place. Robyn creates the space for you to discover the gifts of who you are. She will empower you to connect to your truth and start living it. A session with Robyn begins your journey to healing, creating positive change and welcoming in a greater sense of connection, passion and purpose.
Robyn is a clairvoyant, clairaudient, medium, spiritual life coach, shamanic healer and empath with over 15 years of experience.
You can take notes or record the private session – Book My Service
We can work with young adults and mature adults.
It can be a confusing time for teenagers with many life choices and self-discovery of identity and mission. Certain limiting factors resulting from earlier life experiences may become apparent, it may be a time to re-evaluate and consider significant changes in order to move forward in more fulfilling ways.
Parent Consent is required if under the age of 18 years.
Please stay home if unwell and if you are experiencing flu-like symptoms.